Glove Boxes and Isolator Gloves
Design, Manufacturing and Commissioning of Glove Boxes and Isolator Gloves
Glove Boxes and Isolator Gloves are safe controlled environments for the weighing and handling of potent drug compounds.
As part of CTS Europe. We design and manufacture powder handling glove boxes and isolators with a standard range that includes a SafetyBox glove box and a powder handling isolator for high potency drugs with OEL's less than 1 μg/m3 and less than 30ng/m3 respectively. 
Both of these laboratory safety systems are customisable to meet your specific requirements. To find out more information on this range of glove boxes and isolatora systems, please follow the links.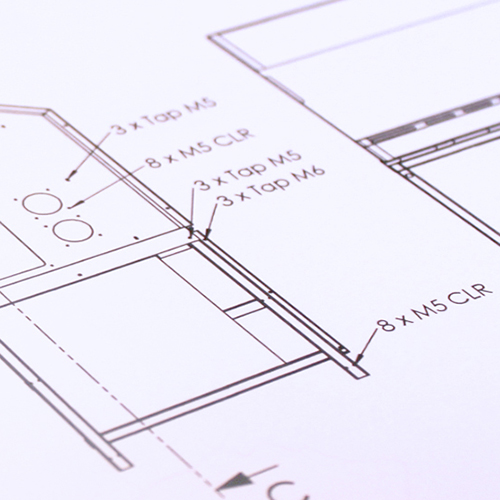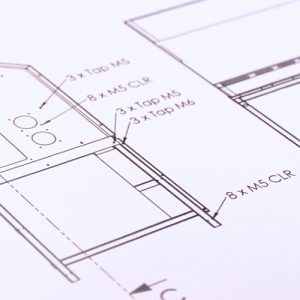 Custom Containment Solutions
If you are looking for custom laboratory containment systems , we can provide application specific solutions covering
If you would like to discuss your laboratory containment requirements, please call +44 (0)2392 695521, email sales@containment-technology.co.uk or fill in the form below and we will get back to you as soon as we can.
Please fill in the form below and we will get back in touch as soon as possible.