GloveboxGloves™ supply a range of gauntlet gloves for laboratory gloveboxes
Welcome to GloveboxGloves™!
We specialise in the supply of glovebox gloves to the laboratory market worldwide. Specialised gloves can be difficult to source and very often have long delivery times. Establishing the most suitable material, glove size,  type and glove port can be difficult.  Then establishing the correct part numbers and prices can add even more complexity.  We work with glove manufacturers worldwide in order to be able to stock a range of gloves specifically for use in the laboratory environment. We are able to provide technical and user advice on all the various glove types and keen to assist with your particular application. We can provide a quick turnaround on order and are happy to supply one pair or 100 pairs!.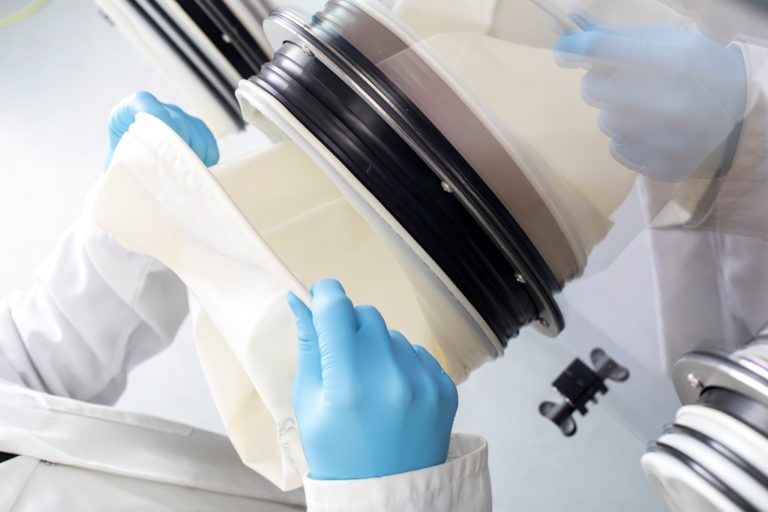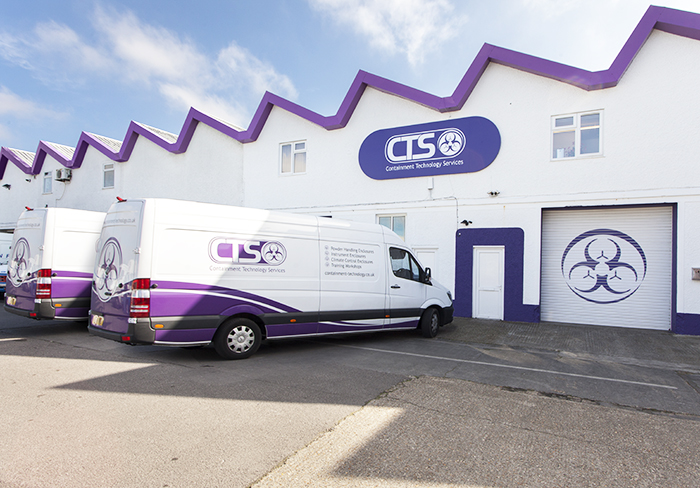 GloveboxGloves™ - Part of CTS Europe Ltd.
Specialist Supplier of Laboratory Containment Systems.
CTS Europe Ltd (Containment Technology Services) specialise in the design and manufacture of Laboratory Containment Systems. We supply Pharmaceutical and Chemical companies worldwide from our facility in Portsmouth UK.
In-house Engineering Design
British & European Standard Compliant
WINNER OF THE QUEEN'S AWARD FOR ENTERPRISE: INNOVATION 2019

To discuss potential applications for containment or to request catalogues, quotations or further company or product details,  please fill in the short form below and we will get back to you as soon as possible.