Sign Up for Our Newsletter!
Subscribe to our newsletter,  keeping you up to date with the latest news about our company and all of our activities, latest products and services.
GloveboxGloves specialise in the supply of glovebox gloves to the laboratory market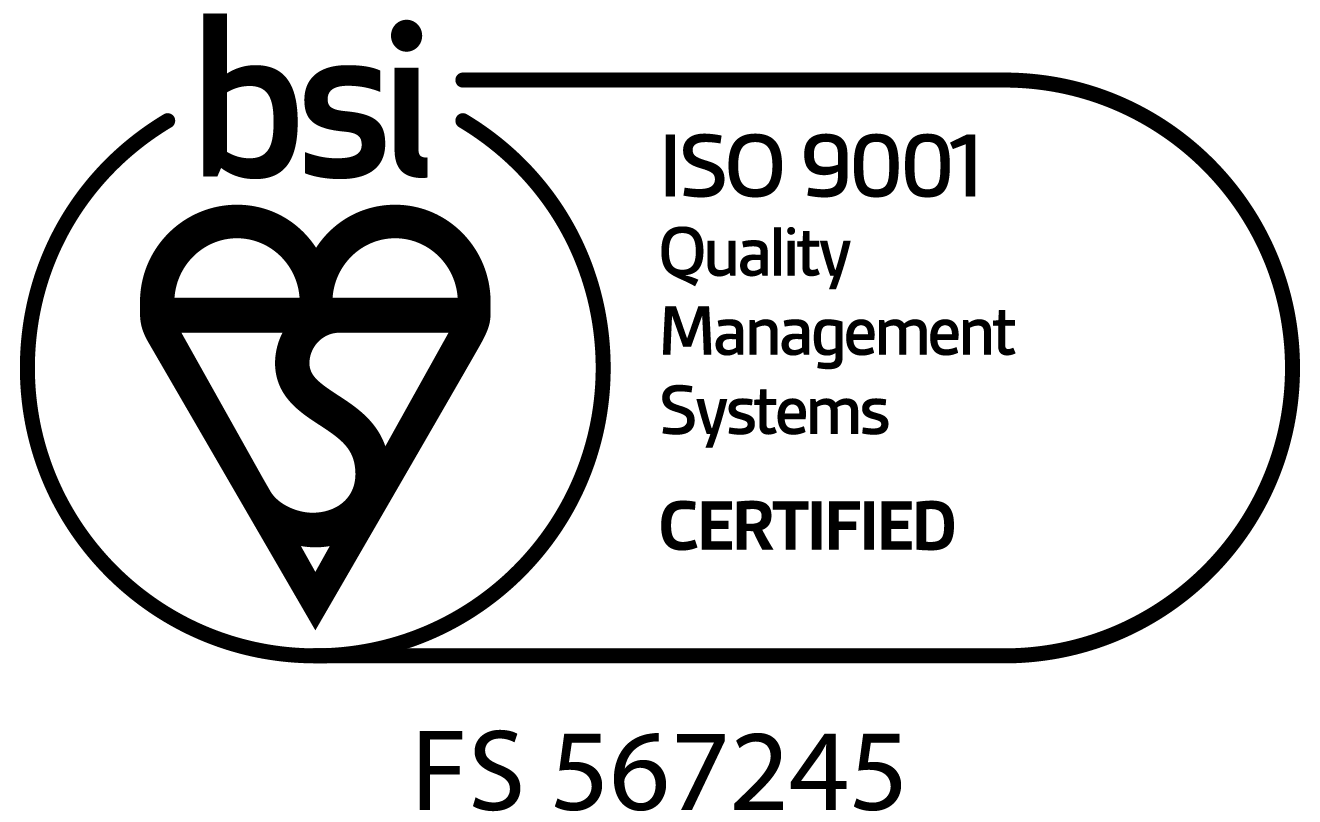 Glovebox Gloves — Copyright © 2019 CTS Europe Ltd.